EXCLUSIVE SALE TO PROFESSIONALS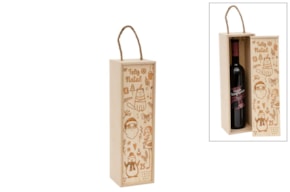 420066
BOX FOR BOTTLE FELIZ NATAL 37X11X10CM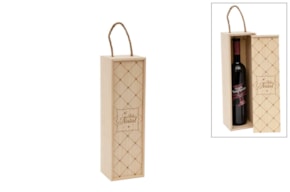 420069
BOX FOR BOTTLE FELIZ NATAL 37X11X10CM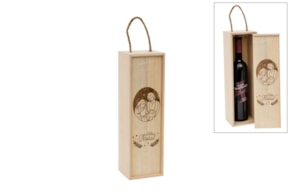 420067
BOX FOR BOTTLE FELIZ NATAL 37X11X10CM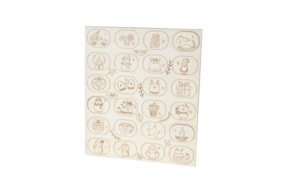 420065
BOARS F/ ADVENT CALENDAR BOX(420064) 28.3X33.7X0.3CM CHOUPO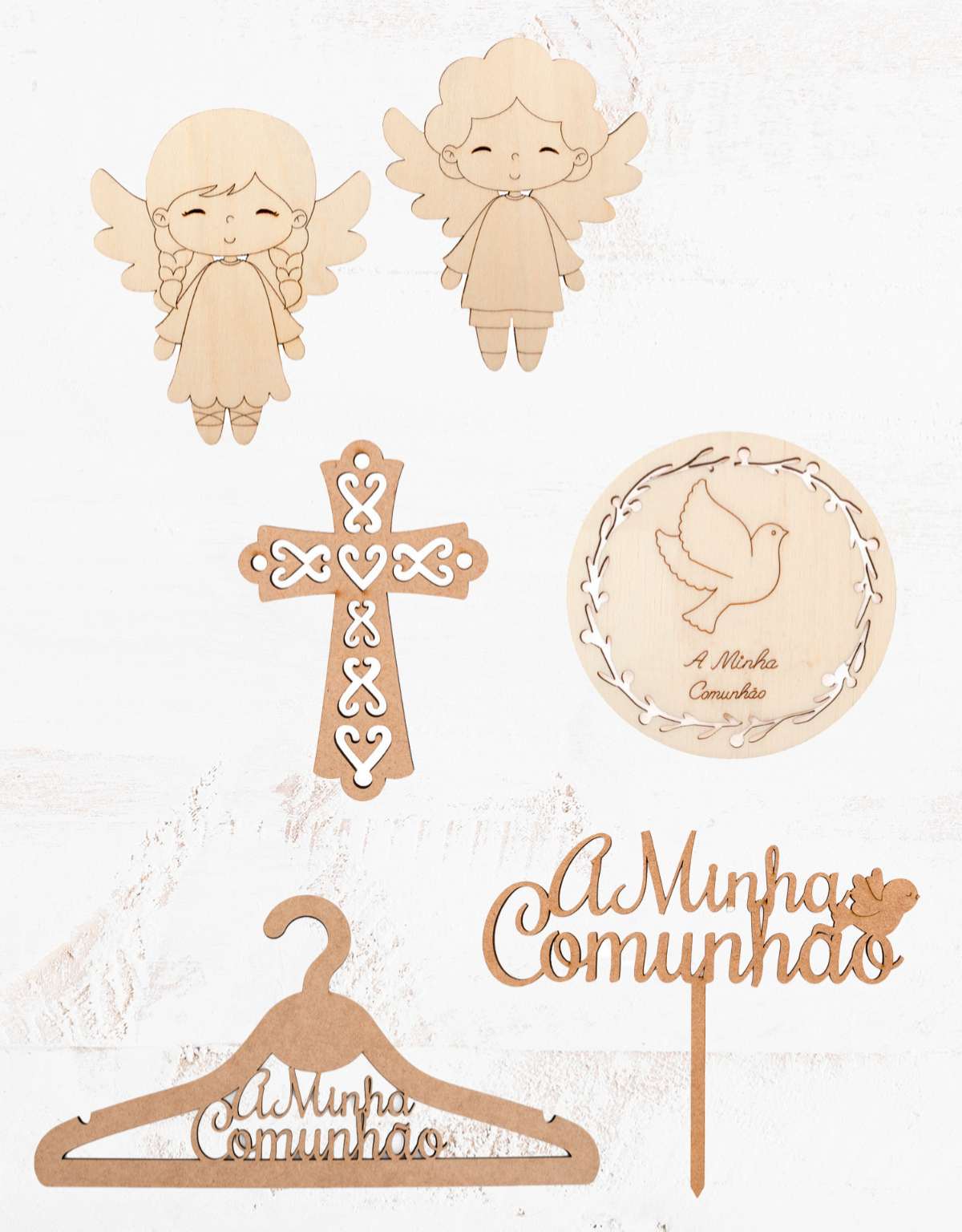 Communions

SEASON

We understand how special and meaningful the Communion celebration is and therefore we have a range of high quality wooden products that can add a unique and memorable touch to this important moment.
Our wooden pieces are perfect to give to your guests, groomsmen and godmothers.
Find here a variety of options, from small crucifixes, applications that you can turn into a magnet or apply on boxes, cake toppers, hangers and even boxes that you can personalize.
All these pieces are made with high quality wood and can be personalized in your language, with the name of the child, the date or a special message, contact us to request your quote.
.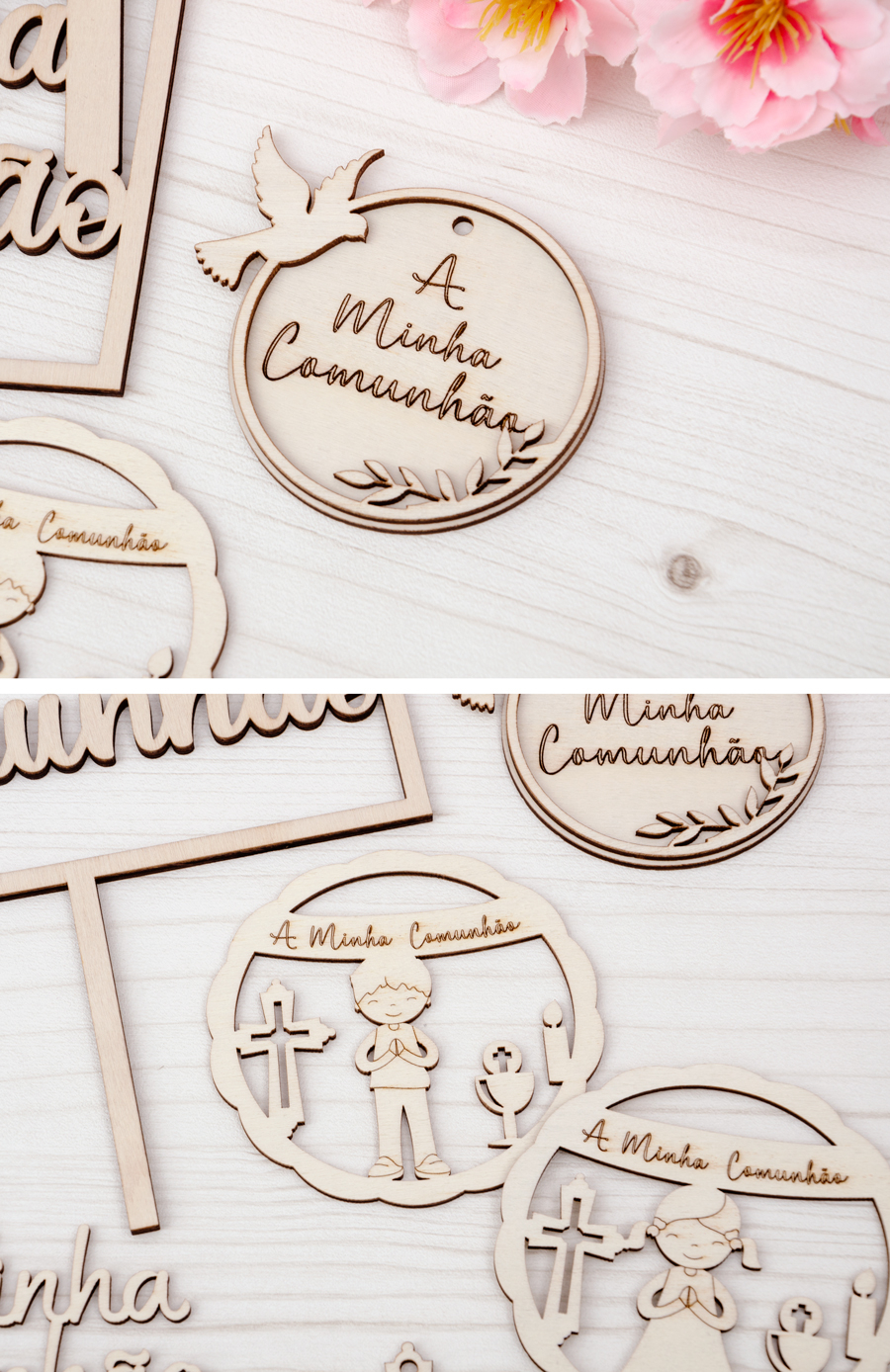 About us
At LG Arts & Crafts, we are not content with just meeting the needs of the market. With more than 20 years of experience and a young and dynamic team, we are constantly looking for innovation, identifying new practices and products in the field of Decorative Arts, to offer additional value to our customers in Portugal and abroad.
We are constantly expanding our range of articles, in order to be able to meet requests from the most diverse areas, from art stores, costume jewellery, fabrics, handicrafts, stationery, haberdashery to event stores.
We value customer service and are always ready to help. Our dedicated team is available to provide personalized assistance, answer questions and assist with any specific needs you may have.
We invite you to browse our online store and explore the wide range of products we offer. We are confident that you will find options that suit your business and meet your quality expectations.
Join us and find out why we are a preferred choice for so many professionals in the Decorative Arts and Decoration fields.