EXCLUSIVE SALE TO PROFESSIONALS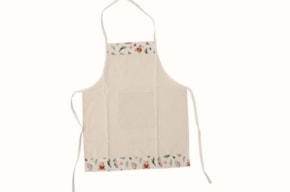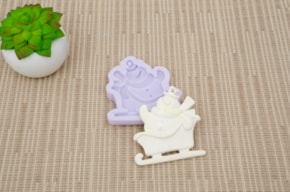 310331
SILICONE MOLD SNOWMAN 7x7,4x1CM MLD192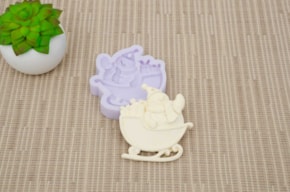 310332
SILICONE MOLD SNOWMAN 7x7,5x1CM MLD193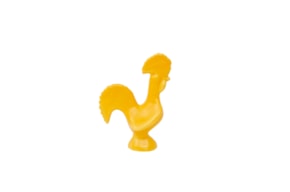 761130
ROOSTER 15X11.5X7CM YELLOW
Affordable price
With competitive pricing, we're making creative sewing more accessible than ever.
Exceptional Variety
Whatever your project, we have the perfect fabric for you.
Unparalleled Quality
We guarantee that our fabrics are of high quality, durable and easy to work with.

About us
At LG Arts & Crafts, we are not content with just meeting the needs of the market. With more than 20 years of experience and a young and dynamic team, we are constantly looking for innovation, identifying new practices and products in the field of Decorative Arts, to offer additional value to our customers in Portugal and abroad.
We are constantly expanding our range of articles, in order to be able to meet requests from the most diverse areas, from art stores, costume jewellery, fabrics, handicrafts, stationery, haberdashery to event stores.
We value customer service and are always ready to help. Our dedicated team is available to provide personalized assistance, answer questions and assist with any specific needs you may have.
We invite you to browse our online store and explore the wide range of products we offer. We are confident that you will find options that suit your business and meet your quality expectations.
Join us and find out why we are a preferred choice for so many professionals in the Decorative Arts and Decoration fields.